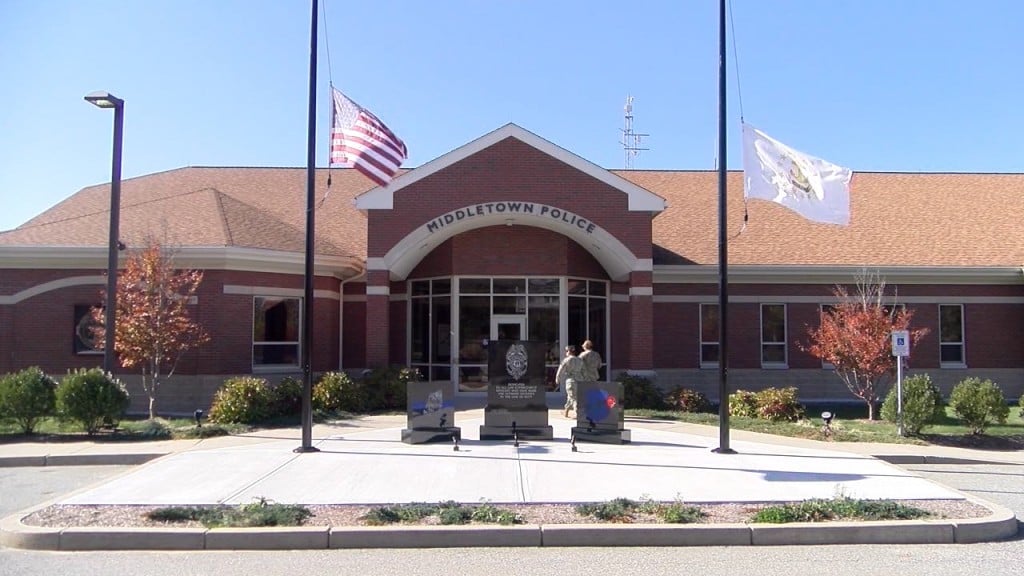 MIDDLETOWN, R.I. (WLNE) — Police said on Thursday that a suspect didn't pay their bill at several restaurants throughout Middletown in the past week.
"The individual is believed to have been frequenting local hotels and restaurants throughout Aquidneck Island," according to Middletown police.
Police said a person of interest has been identified.
Any local restaurants that have experienced similar incidents are urged to call the Middletown Police Department at 401-846-1144.
No further information was released.