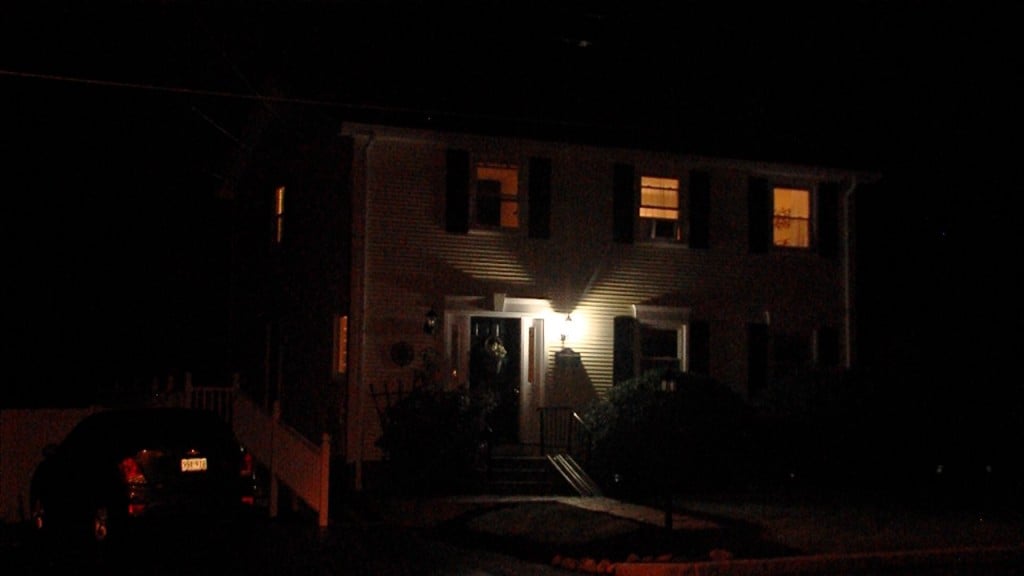 WOONSOCKET, R.I. (WLNE) — The Rhode Island Department of Health identified one of the two bodies found in Woonsocket Monday as ex-mayor Susan Menard.
Joseph Wendelken, a spokesman for the Department of Health, said that the identity of the second body is still being finalized.
The two bodies were found "badly decomposed" inside of Menard's home Monday night.
Wendelken added that the causes of death are still pending.
In a statement to ABC 6 News, Mayor Lisa Baldelli-Hunt said flags will be flown at half-staff in honor of Menard's life and service.
Menard served as Woonsocket's mayor for 14 years, making her longest mayor in the city.
"Mayor Menard has left an enduring legacy in Woonsocket through her many years of public service, and she will also be remembered for her pioneering achievements in advancing the role of
women in Rhode Island municipal politics being only the second elected female mayor in the history of the state," said Baldelli-Hunt.
Woonsocket Police Chief Thomas Oates told ABC 6 Monday that the deaths did not appear suspicious.