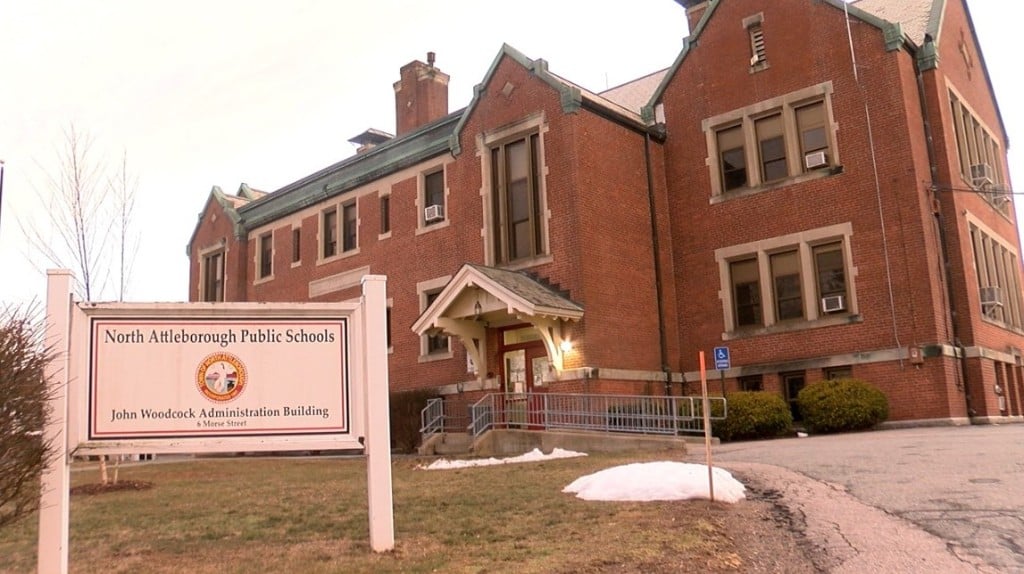 NORTH ATTLEBOROUGH, Mass. (WLNE) — The superintendent of North Attleborough schools sent an email to families Thursday warning them of a potential town-wide boil water order.
This comes after recent tests show the water was contaminated.
Superintendent John Antonucci said that all schools in the district are taking caution and shutting down their water fountains immediately.
The school will be providing bottled water but encourages students to bring their own due to limited supply, according to Antonucci.