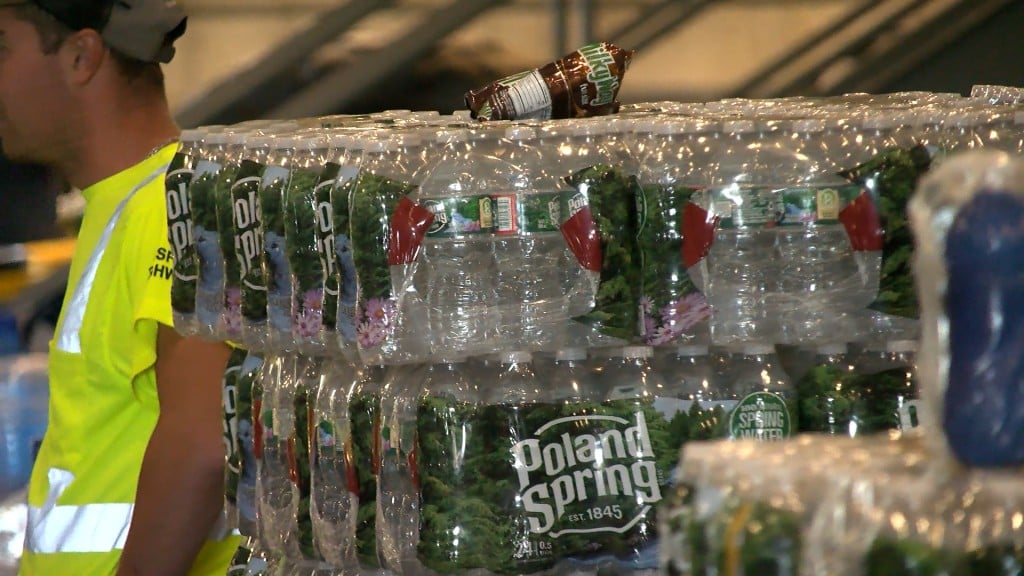 PLAINVILLE, Mass. (WLNE) — Nearly two weeks after Mansfield issued a boil water order, more Massachusetts communities found themselves with contaminated water.
On Thursday, North Attleborough schools turned off their water fountains ahead of the town announcing a boil water advisory.
Shortly after, Plainville saw itself issuing the same advisory until further notice.
The town said that E. coli was detected in their water system from samples collected on Wednesday.
Brian Noble, Plainfield's town administrator, advised residents to use water bottles or boil water for personal use.
The town is setting up a water bottle pick up location at the Department of Public Works at 29 West Bacon St. It can be picked up between 3 p.m. and 7 p.m. Thursday, and 8 a.m. to 6 p.m. Friday, until the water advisory is lifted.
Back in Mansfield, the advisory lasted for four days.