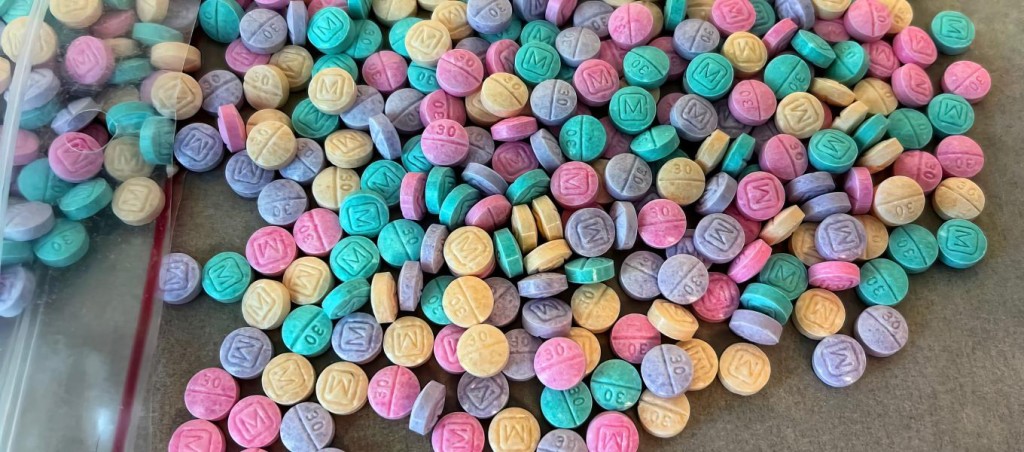 PROVIDENCE, R.I. (WLNE) — The Drug Enforcement Agency's New England branched warned of "rainbow fentanyl" which may look like candy to young children.
Last month, the DEA seized the brightly-colored pills in 18 different states.
"Rainbow fentanyl—fentanyl pills and powder that come in a variety of bright colors, shapes, and sizes—is a deliberate effort by drug traffickers to drive addiction amongst kids and young adults," said DEA Administrator Anne Milgram.
The DEA explained that the colorful fentanyl comes in pills, powder, and blocks. The blocks tend to look like sidewalk chalk.
"Every color, shape, and size of fentanyl should be considered extremely dangerous," the agency noted in a release.
"Fentanyl is a synthetic opioid that is 50 times more potent than heroin and 100 times more potent than morphine. Just two milligrams of fentanyl, which is equal to 10-15 grains of table salt, is considered a lethal dose," the release read.
Anyone who encounters fentanyl should call 911.