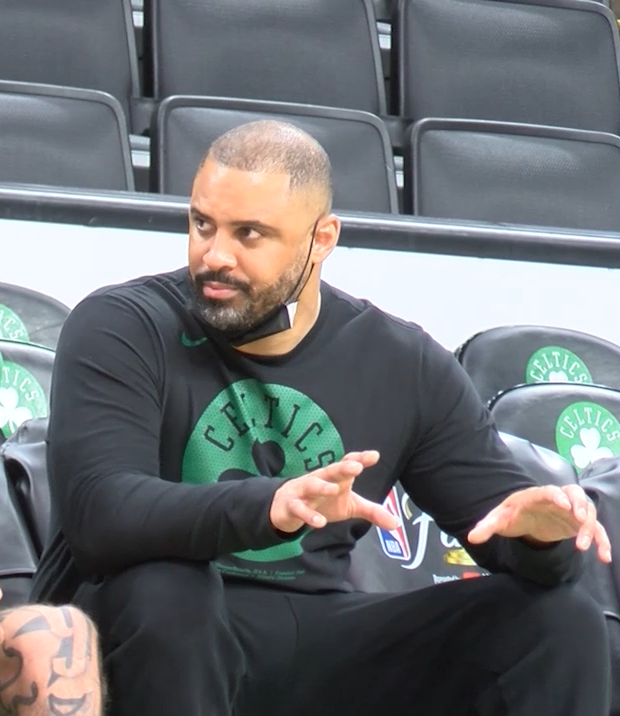 BOSTON (WLNE) — The Boston Celtics made it official Thursday night that head coach Ime Udoka will be suspended for the entire 2022-23 season.
According to a brief statement released by the team, Udoka is suspended for "violations of team policies."
The team said the suspension takes effect immediately and a decision about Udoka's future will be made at a later date.
Udoka released a statement obtained by ESPN's Malika Andrews that reads in part, "I want to apologize to our players, fans, the entire Celtics organization, and my family for letting them down. I am sorry for putting the team in this difficult situation, and I accept the team's decision."
An interim coach was not named in the statement, ESPN's Adrian Wojnarowski is reporting assistant Joe Mazzulla, a Johnston native and Bishop Hendricken graduate, was going to take over for Udoka in the interim.
Late Wednesday night several outlets including ESPN and The Stadium reported the Celtics were going to suspend Udoka after he had a consensual relationship with a female member of the organization.
In his first season in charge of Boston, Udoka led the Celtics to the NBA Finals.