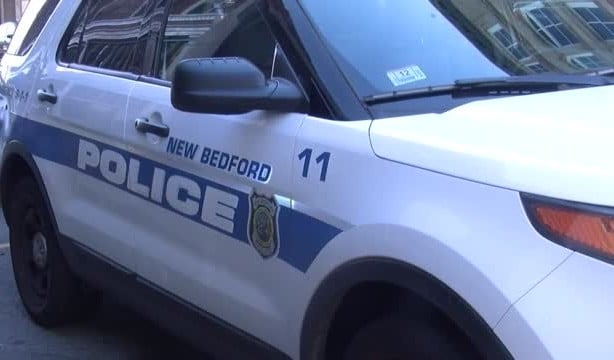 NEW BEDFORD, Mass. (WLNE) — Six people were arrested after police found fentanyl and cocaine in a New Bedford apartment last week.
On Sept. 14, New Bedford police executed a search warrant at a home on Rodney Street, after receiving complaints from multiple neighbors.
Officers seized 13 oxycodone tablets, a plastic bag of cocaine weighing .5 grams, and nearly 8 grams of loose fentanyl packaged in a manner for street-level sales.
Officers also found 5 digital scales, cutting agents, and packaging material.
As a result of the findings, the department arrested:
Joseph Demers, 56
Jonathan Digaetano, 36
Amanda Yapejian, 36
Robert Mills, 37
Sandra Dunn, 54
Steven Galipeau, 41
The six people arrested were charged with possession to distribute a class A drug and conspiracy to violate the drug law.
Demers, who police said was the target of the investigation, also had two warrant arrests.