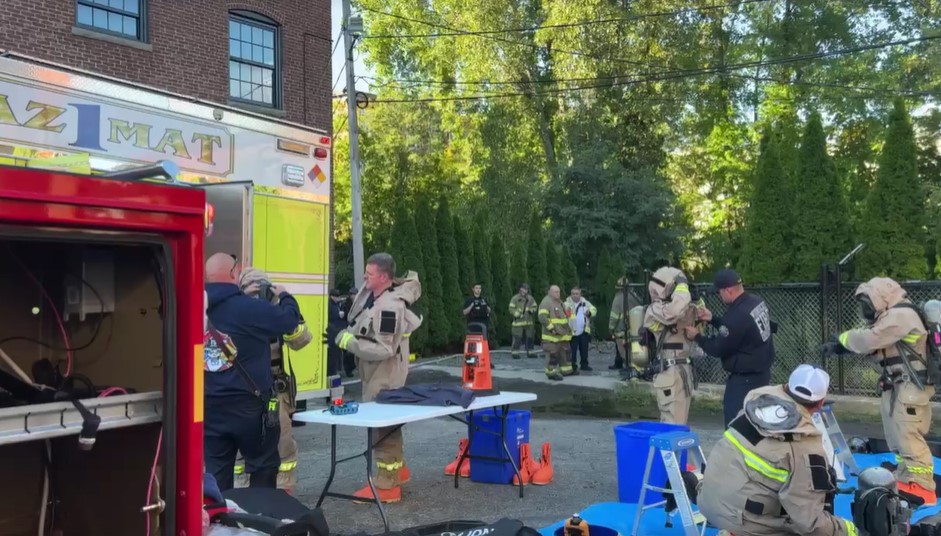 PAWTUCKET, R.I. (WLNE) — One person was taken to the hospital after a hazmat incident in Pawtucket early Friday morning.
Hazmat crews arrived just before 7:30 a.m. to the scene on Mineral Springs Avenue.
Pawtucket Fire officials said that the person was taken to the Rhode Island Hospital for chlorine-related injuries.
A neighbor told ABC 6 News at the scene that he woke up to the smell of chemicals and his eyes burning.
No further information was released.